A spur of the moment comic. Looking to see how fast I can pump out a nice colored comic if i'm not to concerned about consistency (lol oh me). I asked the picarto stream for dumb overwatch comic ideas and I actually liked a few.
I also got a ton of this dumb shit…..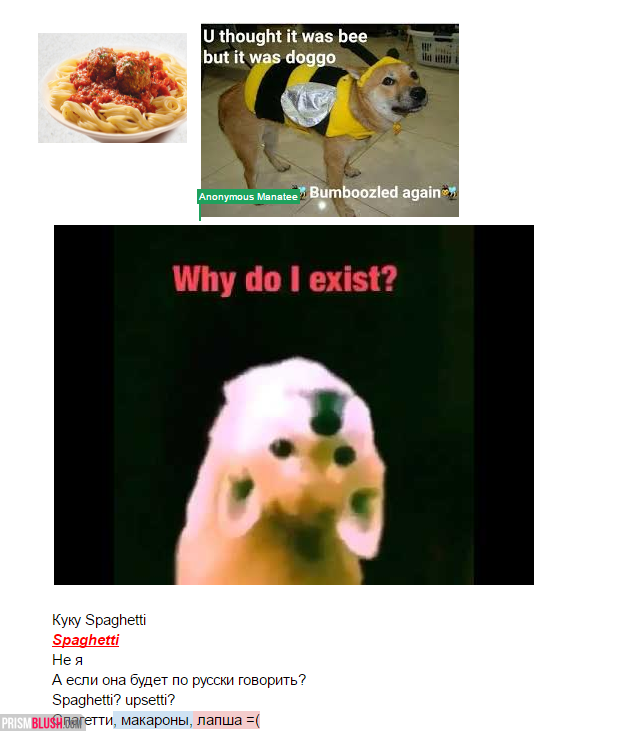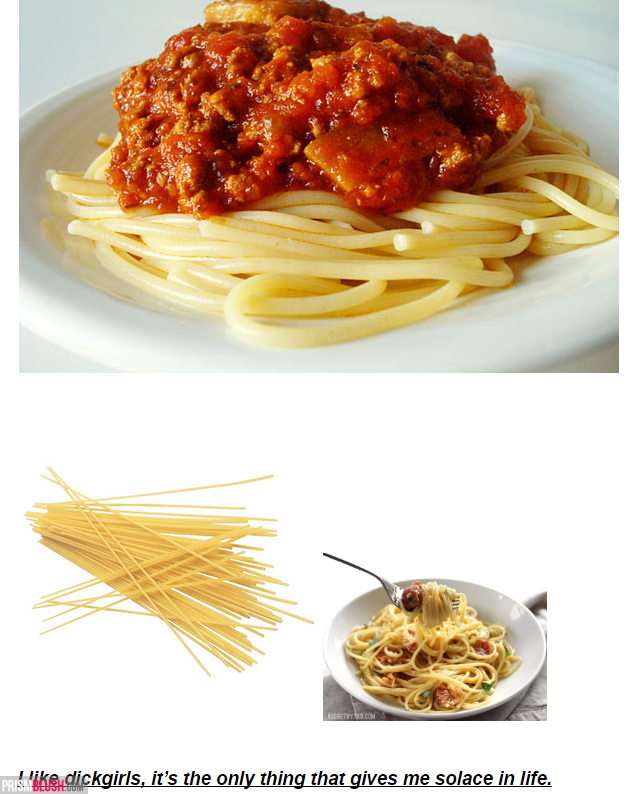 As for playing Overwatch, I have played a bit but I am frankly so busy with learning Japanese and maintaining my business that things have been a bit tricky to balance it all so games got the boot for now.
If you like the comic so far throw me a bone on my patreon!