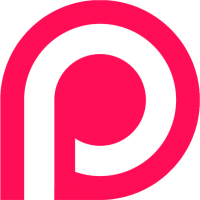 Help me make more stupid shit like this!
BLACKOUT BUG FIXED(maybe) Please test
Uddertale HTML5 Edition
Game time: Approx 10 minutes
"You don't know where you are or how you got here.  What you do know is that this hot goat mom intends to take care of you for a very, very long time.  You can go anywhere you want except for her room and the basement.  Well guess there's only one thing to do then…"
Bugs and Issues: No Major bugs so far! HTML5 games aren't exactly reliable as each browser has it's own issues. Consider supporting at http://patreon.com/doxygames for a EXE version that runs better and is more consistent.
[adrotate group="5″]