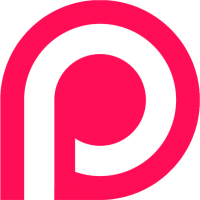 Help me make more stupid shit like this!
Jenni Wrong Number!
Visual novel game between you and a flirty futa!
GAME STATUS: IN-PROGRESS
The latest Jenni Wrong Number is up for testing! I've removed the Patreon login feature, as it was barring some patrons access for reasons we are looking into.
Feedback is always appreciated!
BTW! A new Jenni game is being developed